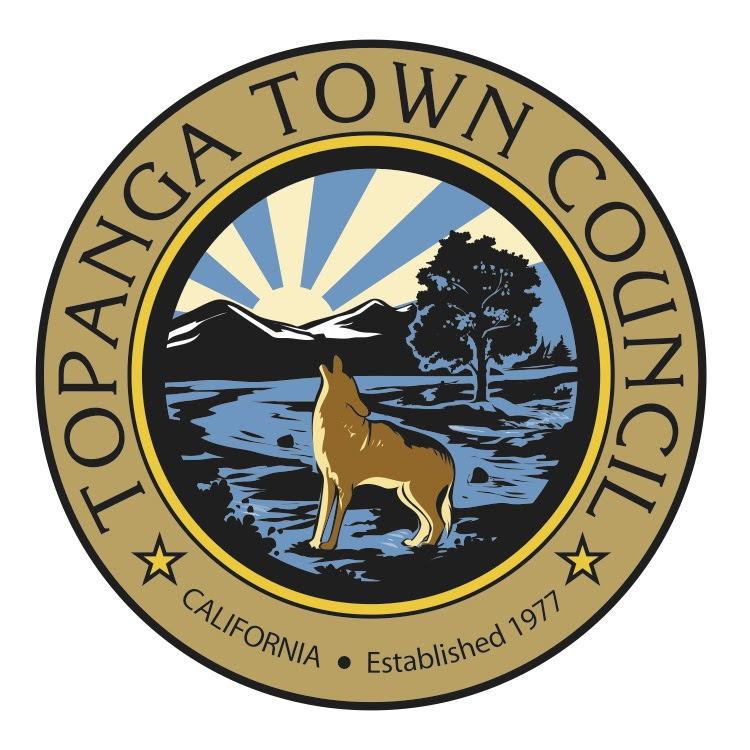 A TOPANGA TOWN COUNCIL ANNOUNCEMENT
Topanga Canyon will be the focus of a test of the county's free mass notification system, Alert LA County, on 
Tuesday, February 20, 2018
.
The newly upgraded Alert LA County system has new options to send messages by phone, text, or email. Users can now also choose to receive messages in up to five different languages.
Topanga Canyon was selected as a test community due to its wildfire vulnerability. Residents are encouraged to visit alert.lacouty.gov to create or update their accounts.Alert LA County automatically uses 911 database information for landlines. However, residents must register to receive emergency notifications by to cell phones, by text, or by email. 
Alert LA County is one way residents and businesses receive safety instructions and information during an emergency. The test will begin at 

10:00a.m.

, and will last between five to ten minutes. Topanga residents will receive a message that clearly states it is only a test, and no action is required.
Alert LA County System Test:
Tuesday, February 20, 2018
Test begins at 
10:00 a.m.
Create or update your account here: