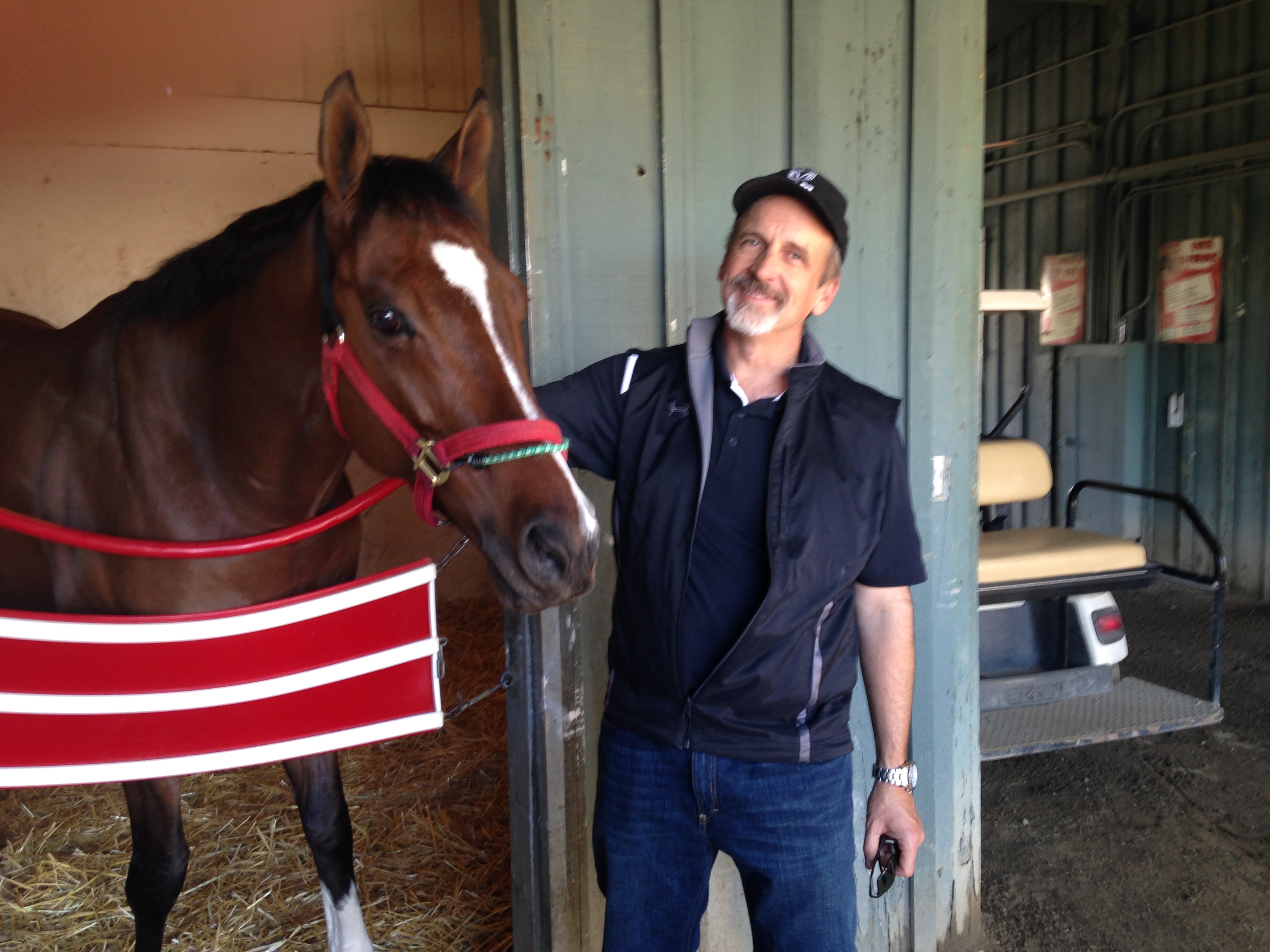 20 Jun

June 22! Horses & Aerial Artists – A Good Mix for a Mixer!

"Meet the horses, Drifter and Jesse, watch FOCUSFish students fly through the air, and enjoy a special evening event hosted by the Topanga Chamber of Commerce at the historic Cali Camp that, when it's not being a summer camp, hosts Manzanita School.

These five local businesses offer interesting options for fitness, outdoor adventure and healing with and for horses." According to the Topanga Messenger the Chamber's June event is a Multi-Mixer devised by Kamakshi Hart and current board president, Jenni Billings. The event will include presentations about Kamakshi's "therapy horse", Will Friday's Masterson's method he uses for his equine bodywork, a talk about the third year of Manzanita School and a demonstration of aerial arts provided by Focus Fish–all at Cali-Camp, June 22 at 6pm.

All current and prospective chamber members invited!