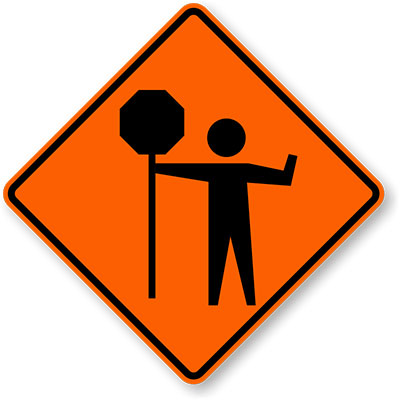 10 Apr

TCB Closure Alert #7

FULL CLOSURES OF TCB April 15-18!

Topanga Open For Business!!

Mike Dipsia, Topanga-Caltrans' Man-In-The-Canyon, notified us there will be FULL CLOSURES of Topanga Canyon Blvd the week of April 15-18.

Topanga Canyon Blvd: A full closure of Topanga Canyon Blvd (SR-27) will be in effect closed from 10:00 PM until 5:00 AM daily, Monday through Thursday, April 15 to April 18 for a slope stabilization project.

Stay tuned to Topanga Chamber of Commerce social media and eblasts for updates and news on closures. Or check back on our Chamber website for more exciting road closure news to come on other proposed shut downs.

Thanks to Roger Pugliese for bringing us the news of the full closures of the TCB shut down!

Happy Traveling!