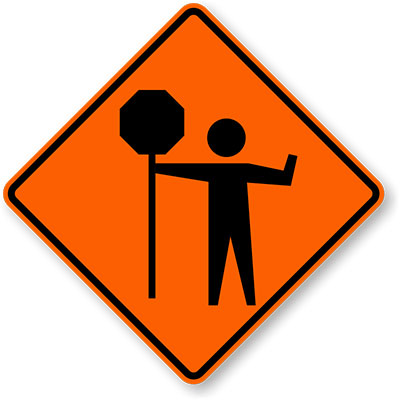 17 Apr

TCB Closure Alert #8

CALTRANS SCENIC HIGHWAY SLOPE REPAIR CLOSURES

Mike Dipsia, Caltrans' Man-In-The-Canyon, has verified that Topanga Canyon Boulevard will be closed from Jalan Jalan Imports to Pacific Coast Highway Monday April 15 to Friday April 19 each night from 10pm to 5am the following morning. Hence, the road will reopen at 5am each day and remain open until 10pm. In the addition, the same schedule will take place from Jalan Jalan Imports to Pacific Coast Highway Monday April 22rd to Friday April 26 and Monday April 29th to Friday May 3 — closing each night at 10pm and opening the following morning at 5am. Signs will be posted throughout Canyon byways notifying commuters of the closures and that Topanga Town Is Open! There will also be signs discouraging motorists from traveling up Fernwood Pacific and using Tuna Canyon in order to reach Pacific Coast Highway.

ADDITIONAL CALTRANS ROAD WORK!

On top of the previously mentioned ongoing emergency work, Mr. Dipsia, the aforementioned Caltrans Man-In-The-Canyon, tells us Caltrans will be "Pot Holing" — digging pot-sized holes — in order to locate gas lines in preparation for the future installation of Bio-Swale water filtering systems in various locations along Topanga Canyon Boulevard. This "pot holing" work will be done from Tuesday April 16 through Friday April 26 from 9am to 3pm each day. Most of this work will be done on the shoulder of TCB and should not affect traffic flow. In some circumstances one lane of Topanga Canyon Boulevard may be closed temporarily and traffic flow directed through alternating lanes.

Yes, the plethora of flashing signs giving out different messages is confusing. We are urging Caltrans to make the signs as clear and uncontradictory as possible. We are asking them to make the messages clear, concise and correct. For updated information go to TopangaChamber.org and the Topanga Chamber's social media sites.

Topanga Chamber's Instagram: @TopangaChamber
Twitter: @TopangaChamber
Facebook: TopangaChamberofCommerce

Mike thanks the Topanga Community for your understanding and cooperation. Your volunteer community organizations are working hard to make this often times frustrating and confusing process as painless as possible.