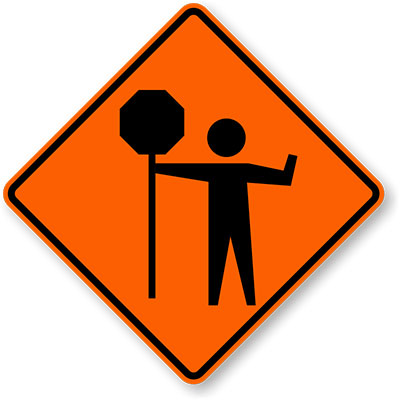 18 Jun

TCB Closure Update #17

OMG!  They are at it again!  Topanga Canyon Boulevard, Route 27, must be Caltrans' most popular construction site in Southern California.  While it's our Main Street, it is also their highway and they are doing what they feel they must do to keep traffic moving smoothly from Point A to Point B through the canyon.  At this point all we can do is keep you in the know and try to limit your inconvenience, obviously, not an easy job.  Anyway, here are the facts, ma'am, just the facts, at least for now, and as far as we know them:

Highway 27 Paving Project Through October

Caltrans has announced that it will be paving Topanga Canyon Boulevard beginning in early July through October 31. They will install the construction signs the week of June 24, which should not affect traffic.

The contractor, Pavement Coatings Co., under Bryan Boudreaux, General Superintendent, says they will use a rubberized asphalt which deadens the sound. While the initial date of completion was December 23, 2019, the contractor anticipates completion of the contract by mid-October. The schedule is as follows:
Installation of Construction area signs, June 24 – July 5
AC Dig-Outs, July 8 – July 24
Shoulder Backing, July 22 – August 2
Crack Sealing and Striping Removal, August 5 – August 23
Slurry Seal, August 27 – September 14, 2019
Electrical Loops, September 19 – 20
Permanent Striping, September 23 – October 4
Remove Const Area Signs, October 7 – October 11
The chart for July is included here. For the complete schedule, refer to the online article in our Mountain Messenger at messengermountainnews.com.
For more information, questions or concerns contact: Michael Dipsia, Our Caltrans Ambassador at 213-330-6650.
Happy Traveling!