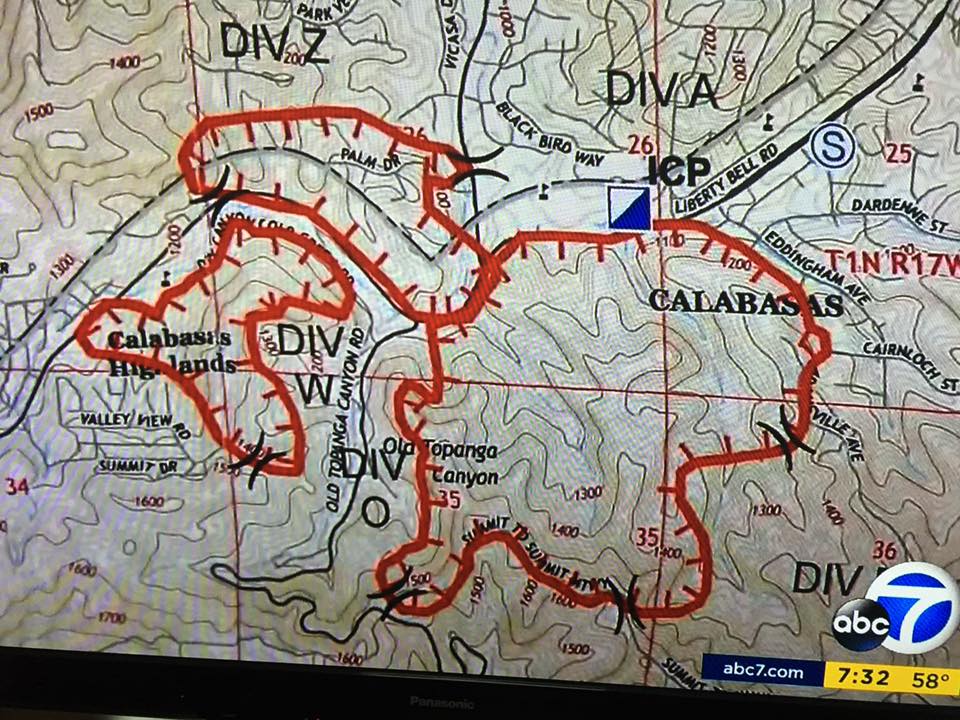 07 Jun

Thankful Topanga

This "love letter" posted by Chamber member Peter Kagan (Canyon Gourmet) says it all so well:

Dear Topanga,
I love you.
Last weekend, as we gathered in the parking lot getting ready for the parade I realized it had been four years since I started watching your children grow up. It was the fourth time I had seen Edison warming up his troops, the homemade floats made ready, the bands prepping their instruments. The parade itself, such a beautiful expression of who you are, the unconventional, the artistic, and the rebellious, converging and gliding and dancing together in the middle of the road we depend on completely, Mr. 27, the Boulevard, converted for a few hours into our playground.
It's part of the commitment we make living with you, our reliance on a stretch of road to keep us bound together tightly, yet still part of the huge metropolis whose energy we feel even as we live together here, in our village under your trees. Topanga I love you.
Only days later the same road we played on last weekend changed it's character completely. On Saturday evening, as huge clouds of smoke rose above you, tinted orange by the sun, and some of us forced from our homes, the parade floats replaced by firetrucks, and your children and animals sheltered by brave souls with heavy equipment, we were bound together by the love of you, and each other. Uncertainty roared across your landscape, I was encouraged to take stock in what I valued most. My stuff? In some cases just ephemera, pictures of the people who came before me, scraps of paper memories that may be irreplacable, at once reminding me of how entirely frivolous and insignificant so many of my possessions are, but reinforcing the importance of your trees, and the creatures who reside among your massive, vulnerable branches.

The Monday morning hangover, surfaces covered by ash, the smell of the weekend's smoke dissipating, and the workweek demanding my attention, I won't forget how much I love you. In fact I'll adore you more than ever, and be thankful for the reminder of what it feels like to be part of something bigger than myself, bigger than my family, part of a village of extraordinary people, whose diversity, ideas and energy makes you so important to me. Thank you for taking me in Topanga, I will always love you.

Peter.