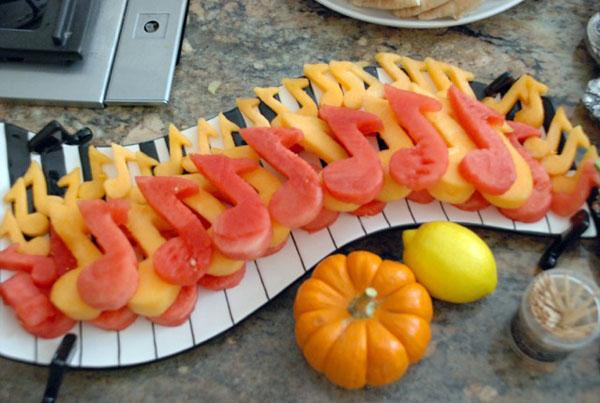 30 Sep

Topanga Symphony Fundraiser

TOPANGA SYMPHONY FUNDRAISER • OCTOBER 9th, 2:00 p.m. – 5:00 p.m.

The Topanga Symphony is having their 3rd Annual Fundraiser on October 9th at Catherine McClenahan's home from 2:00 to 5:00. There will be music, food, and a Silent Auction. Tickets are $65.00. They are seeking donations for their Silent Auction. For more information you can email Jeanne Mitchell at topangasymphony@gmail.com or go to the website for tickets at topangasymphony.com.

Support the Topanga Symphony by attending this important fundraising event!!!