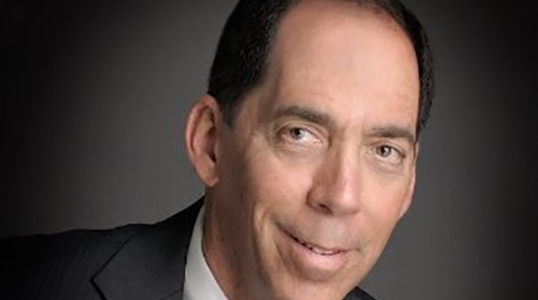 Ron Fomalont, President
Ron graduated from Eckerd College with an honors degree in American Studies and then attended law school at USC. While there, he interned for a semester with the California Court of Appeal. After earning his law degree in 1981, Ron began practicing law in Los Angeles, handling personal injury matters, which he finds very satisfying. He opened the Law Offices of Ronald Fomalont in 1994, with a primary office in Woodland Hills and a satellite office in Century City. Ron enjoys hiking with his family in the Santa Monica Mountains, is a long-time board member of the Topanga Association for a Scenic Community, and regularly practices Tae Kwon Do in Topanga.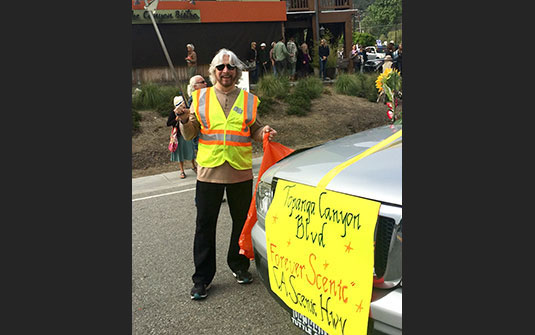 Roger Pugliese, Vice President
Roger's interest in the magic world of movie making began when the TV set in his home was used as his baby sitter. It opened up for him endless possibilities. But it was not until later on in life that he was he able to actualize the dream. Mr. Pugliese's more formal career began by taking film classes at NYU and has continued for over thirty years. He is credited on more than thirty films and has worked in almost every facet of the industry from development, production and postproduction. Starting out as a production assistant on the streets of New York, working on films like Kramer Vs Kramer, The Wanderers, Firepower, All that Jazz, Fort Apache-The Bronx and Blow Out. He became known as "the Best Street PA in New York. That title served him well by instilling confidence to those film makers that had concerns about shooting on the big bad streets of NY. It also led him to working on one of his boyhood idol's last film "First Deadly Sin" with Frank Sinatra.
He then moved up the production ladder learning every facet of the business. After a successful career as an Assistant Director throughout the 1980's, working on films such as Grandview USA, Police Academy II and Big Top Pee Wee, Mr.Pugliese began his producing career as a production manager for Garry Marshall on the film "Pretty Woman."
Mr. Pugliese's work as a co-producer on "Single White Female," starring Bridget Fonda and Jennifer Jason Leigh was instrumental in establishing his long-standing relationship with Sony Pictures. He has overseen production on numerous films including John Singleton's "Higher Learning", Tony Scott's "The Fan" and Howard Deutch's "Article 99". He enjoyed a creative collaboration as a line producer with Christine Lahti on her feature directorial debut, "My First Mister." He completed producing a short film called 'til Death" starring Joe Mantegna and directed by writer/director Phoef Sutton. By his association with young up and coming film makers he has produced two films with USC graduates: "Live at the Foxes Den" directed by Michael Kristoff and "We Don't Belong Here" directed by Peer Pedersen. He is developing an eclectic slate of films and about to start Production on a film called "On Smoother Dirt – The life of Ernie Banks. Some of these other projects include" Under the Influence", "Mutant Message Down Under", "Wild Card", "Swingin Chicks of the 60's" "Breaking Irish" and "The Modern Jazz Quartet- The Gentlemen of Jazz.
Roger lives in Topanga Canyon, CA with his lovely wife Kristin.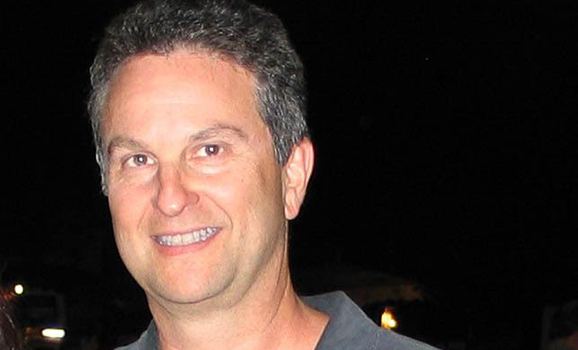 Ron Kramer, Treasurer
Ron is the president and founder of Kramer Accountancy Corporation located at Pine Tree Circle, in Topanga Canyon. Ron graduated from California State University, Northridge with a BS in Accounting in 1983. He worked in public accounting for 10 years before forming Kramer Accountancy Corporation in 1993. Ron is also a registered investment advisor as well as an insurance agent. Ron has helped many Topangans with tax, investment and insurance services for many years.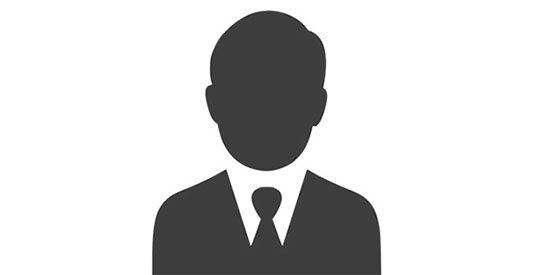 Brooks Ellis, Events Chair
Brook owns Label27 which is based in Topanga Canyon, Ca, throws parties, produces music & art events, hosts community fundraisers, makes music and clothing.
Formed in 2009 by Topanga youths Brooks Ellis and Amit Gilad, Label27 has continuously produced and supported highly successful community events, parties and large-scale festivals. The organization produces all inclusive gatherings at an affordable price that exhibit a wide array of world renowned musicians, artists and thinkers. By sharing cultures we form a better understanding of each other. Label27 creates opportunities to learn and grow together, exposing unity through our diversity.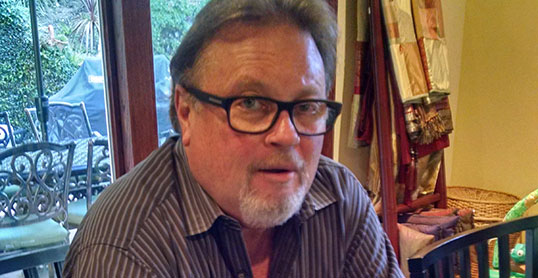 Craig Phelps, Director at Large
1975 to 1984 Elektra Asylum Records
1984 to 1987 Realtor with Rodeo Realty Beverly Hills
1987 to 1990 Commercial real estate & Property Management
1990 to 2007 Mortgage Broker
2007 to present Insurance broker Searchlight Insurance Services
Having my business in Topanga is very rewarding, not only for the business contacts but more importantly it has allowed me to get to know the people and the values of Topanga. It is an honor to be one of the board members of the Topanga Chamber of Commerce.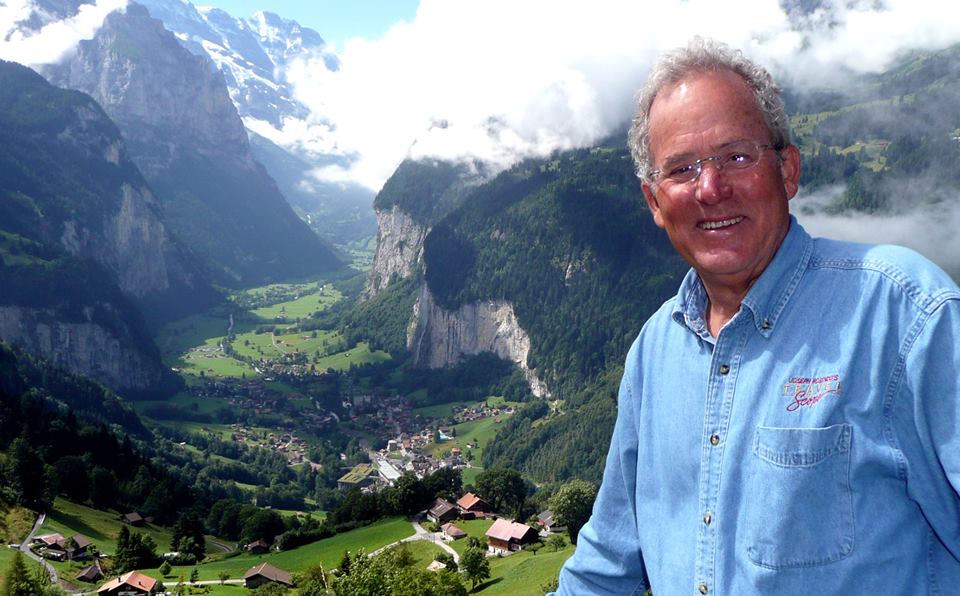 Joseph Rosendo, Community Liaison
Joseph is a long time resident of Topanga Canyon and a former Chamber Board President. He currently works to keep the business community acquainted with important matters concerning local government and environmental concerns.
Also a travel journalist and broadcaster, Joseph operates the multi-media organization, TRAVELSCOPE® dedicated to educating travelers about other cultures, and travel destinations. The program plays regularly on PBS and has received several Emmy awards and nominations.