​Monthly Breakfast Meetings
The Chamber holds its monthly Breakfast Meeting on the 2nd Wednesday of every month. Current and prospective members are welcome to come and get to know your Chamber of Commerce. This is a great way to keep up with everything happening in Topanga!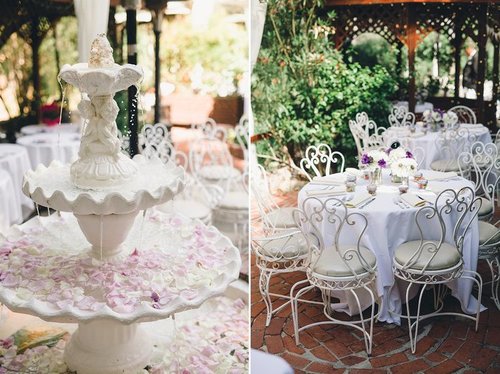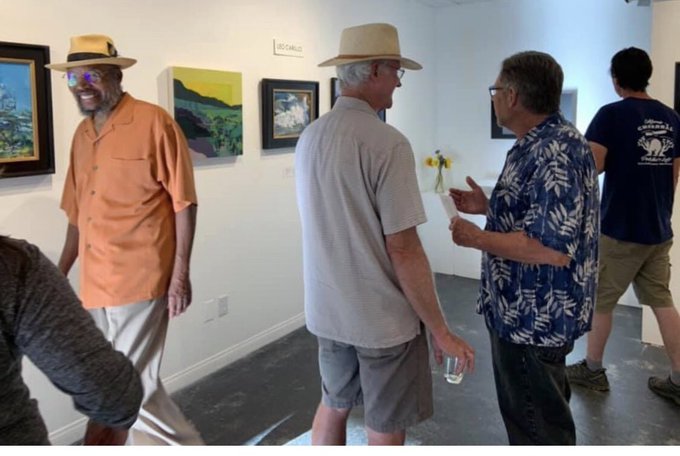 One of the benefits of being Chamber member is to be able to host an evening at your business. This is a great way to promote your business and give people an inside picture of your enterprise. The Evening Mixers are held on the last Wednesday of every month.
Every year in the spring, the Chamber holds its annual Awards Dinner to showcase our Business of the Year, Non-Profit of the Year and Citizen of the Year. The entire community shows up along with our elected officials in honoring the wonderful contributions made by these people.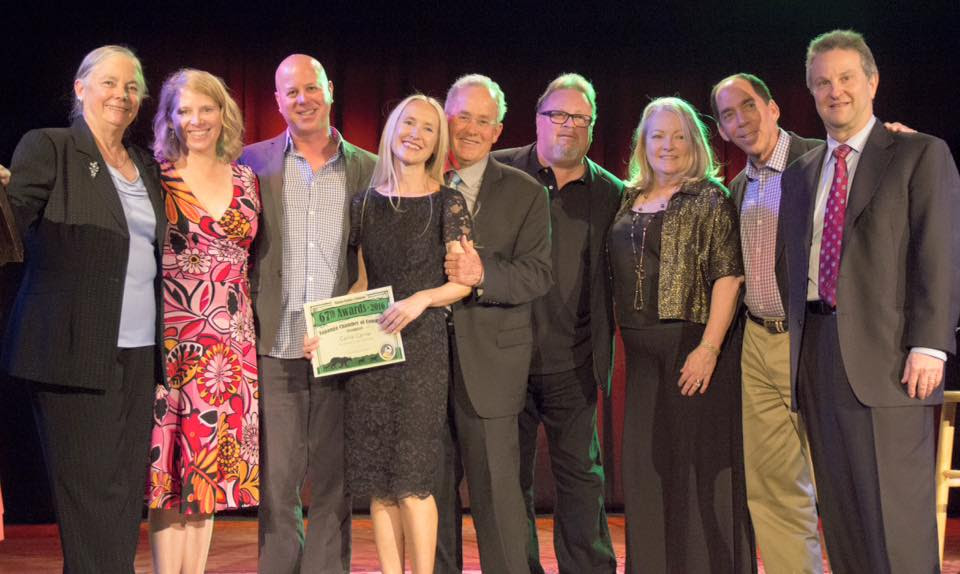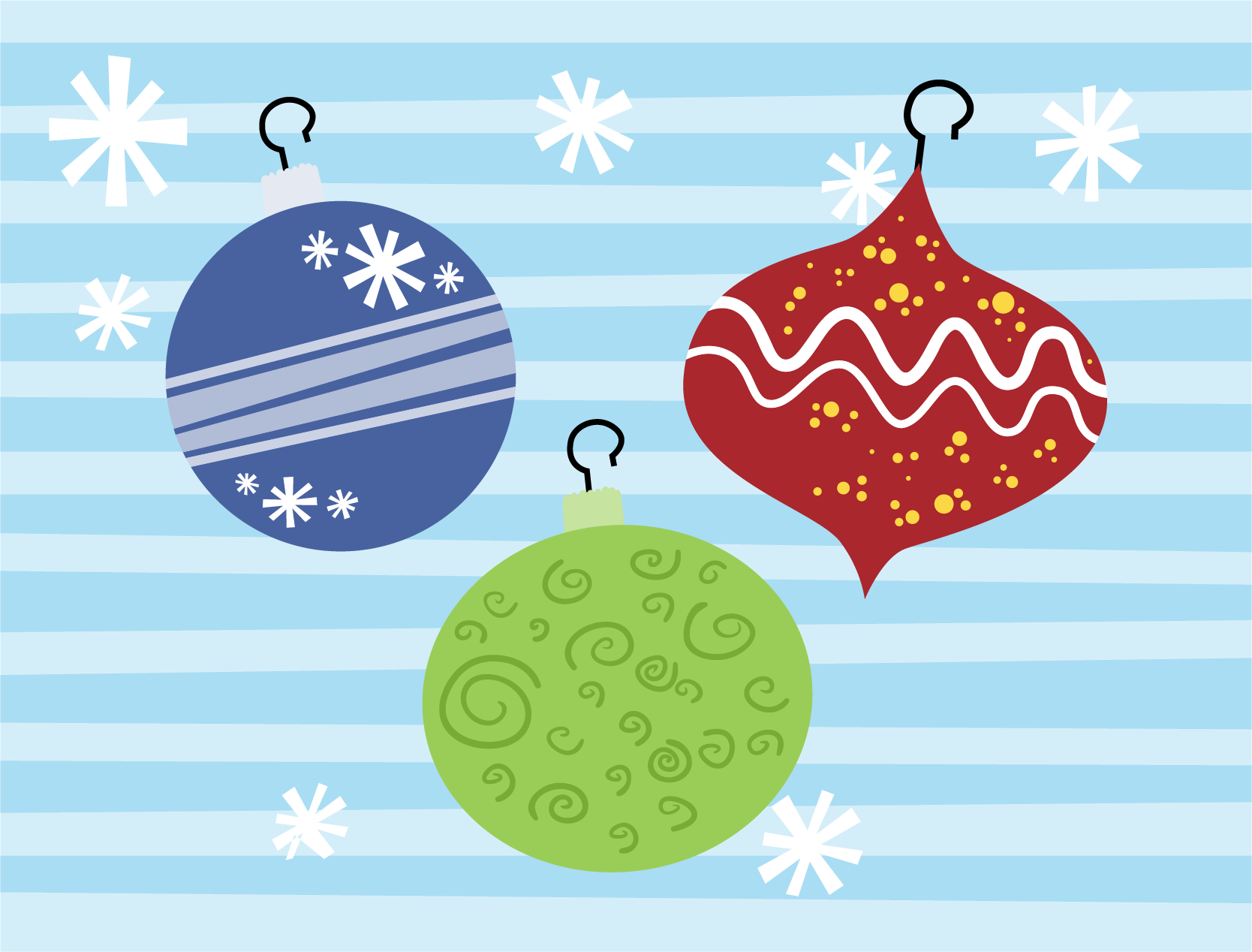 Each December the Chamber holds a splendid holiday gala that goes all out to celebrate the season and provide a bit of community cheer and give back.